By Colleen Coble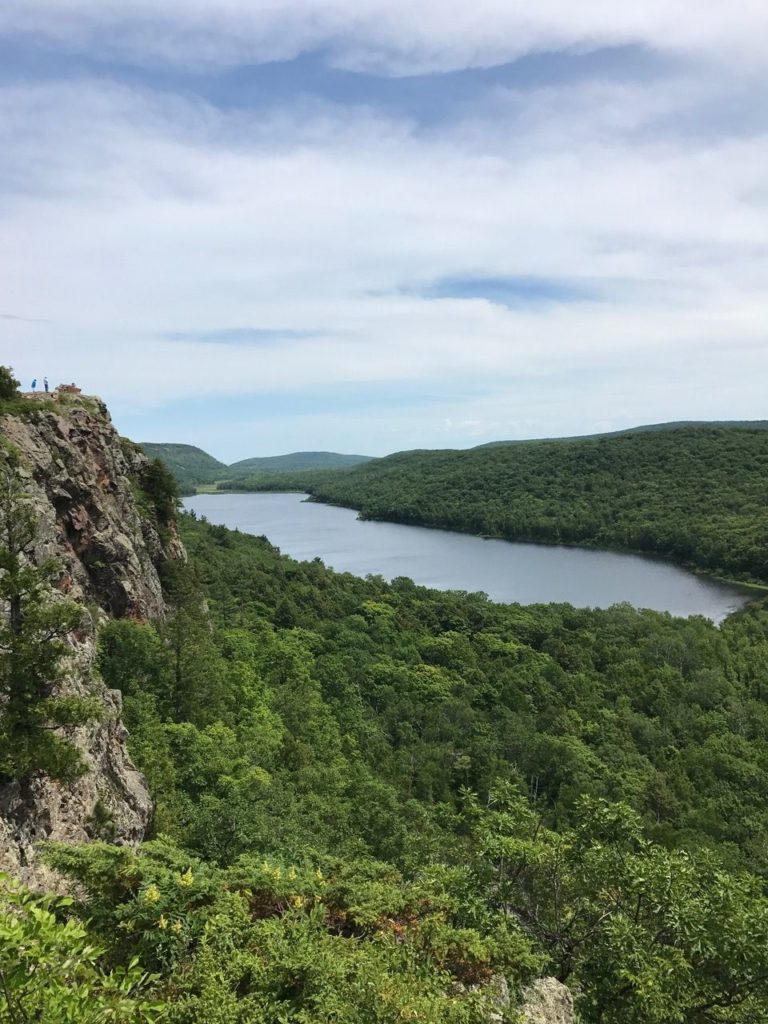 Research is a super important part of the writing process. I always want to make sure I get the details right. Seems simple, right? Just ask the right people. Ahem. My first experience of how challenging this might be was when I needed to find out how to down a small plane in my first Rock Harbor novel, Without a Trace. Now ordinarily this shouldn't have been difficult. A friend of my husband owned a small plane. But here was the problem: it was the week after the planes crashed into the World Trade Center and the Pentagon. No one wanted to answer such a question, not even Dave's friend. I finally found a plane forum and explained what I needed. I listed my website and assured them it was for a book. Finally, one brave soul told me what I needed to know, and I was ready to bow down and kiss his feet.
My next major foray into this research was for Alaska Twilight. One of the pharmacists at my local Walgreens had been a good source for me so I went to see her. I asked what drug would leave my victim unable to fight if someone threw her into the water. As my friend was giving me the information, the other pharmacist on duty came flying around the shelves with a horrified expression on her face. I held up my hands and assured her it was for a book. I'm not completely sure she believed me!
The research for Rosemary Cottage, was no exception, but I had to research something that was a little out of my comfort zone—cold water surfing. A little background first. I'm a health nut. I'd been hearing about the benefits of cold thermogenesis. That's immersion in cold water for those who don't know.  And bonus! I'd heard it would help sculpt your body, so I tried getting in my daughter's pool in the winter to see if it would help me lose weight in my thighs. Oh what we women will do for vanity! Now before you faint, let me assure you this was Arizona so the water temperature was about forty-five to fifty, not freezing. But it was still mighty cold. After a few minutes, it was rather comfortable though.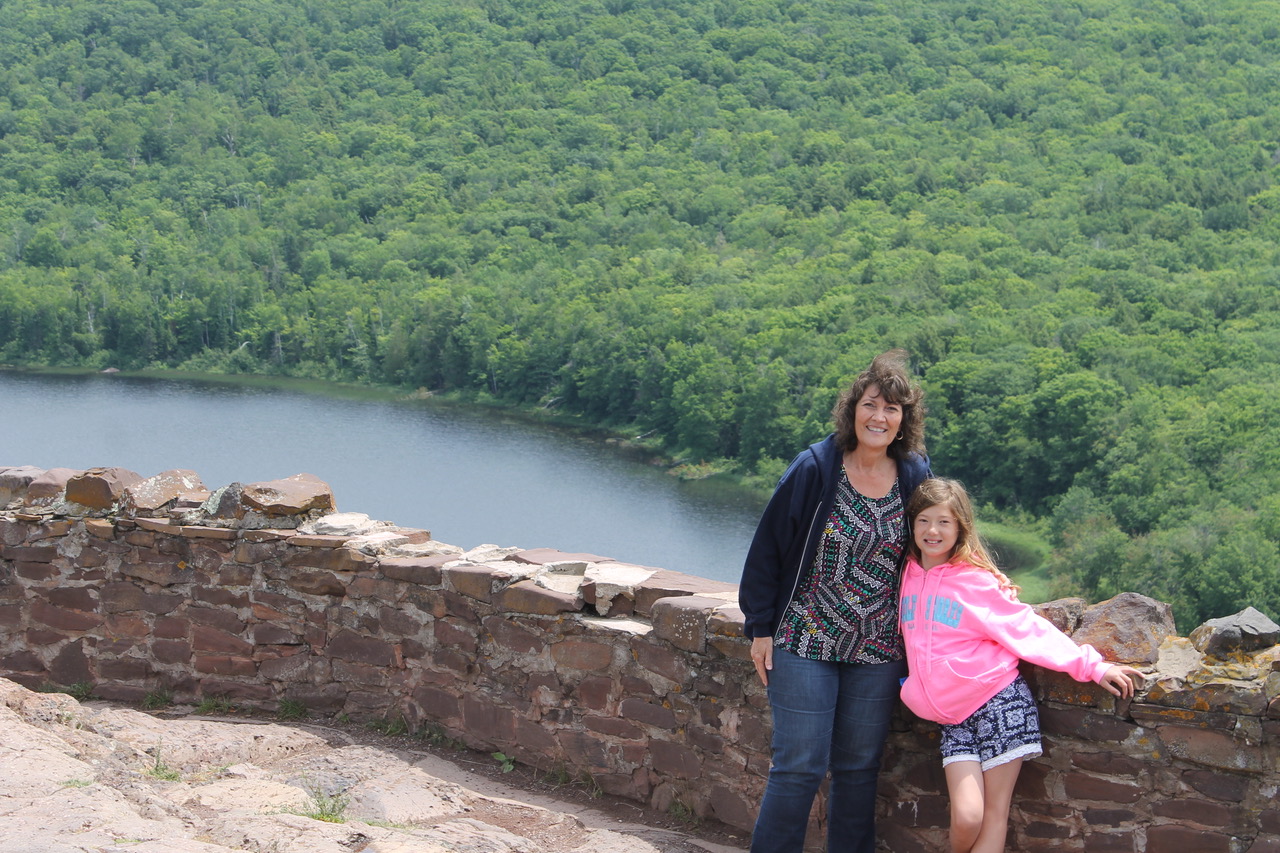 Unfortunately it didn't work for weight loss. LOL But that health research led me to an article about cold water surfing. Like at Lake Superior in the winter (wrote about that in Rock Harbor Search and Rescue too) and then in Maine in the winter. Now that's cold! I got a book about cold water surfing, and I decided Edith, one of the supporting characters in Rosemary Cottage would be a cold water surfer. I had to figure out lots of things about that too, like what kind of wetsuit and other gear. By the way, Edith is based on my real Aunt Edith. You should have seen Ede's face when I told her I had her surfing the North Carolina shore in November.  I don't think she was totally onboard with the idea. . .
For my newest book, Beneath Copper Falls, we go back to my popular setting of Rock Harbor, Michigan in the Upper Peninsula. The setting didn't take much research because I know it so well, but I had to look into the young characteristics of serial killers. Now that kind of research is enough to keep you up at night. I also eyed people a little differently!
Research is what keeps writing fun and fresh. And the really terrific thing about it is how one snippet of information can take you in a completely new direction. Research is what drives the idea for me.
Hope you enjoy Beneath Copper Falls!
Colleen
__________________________________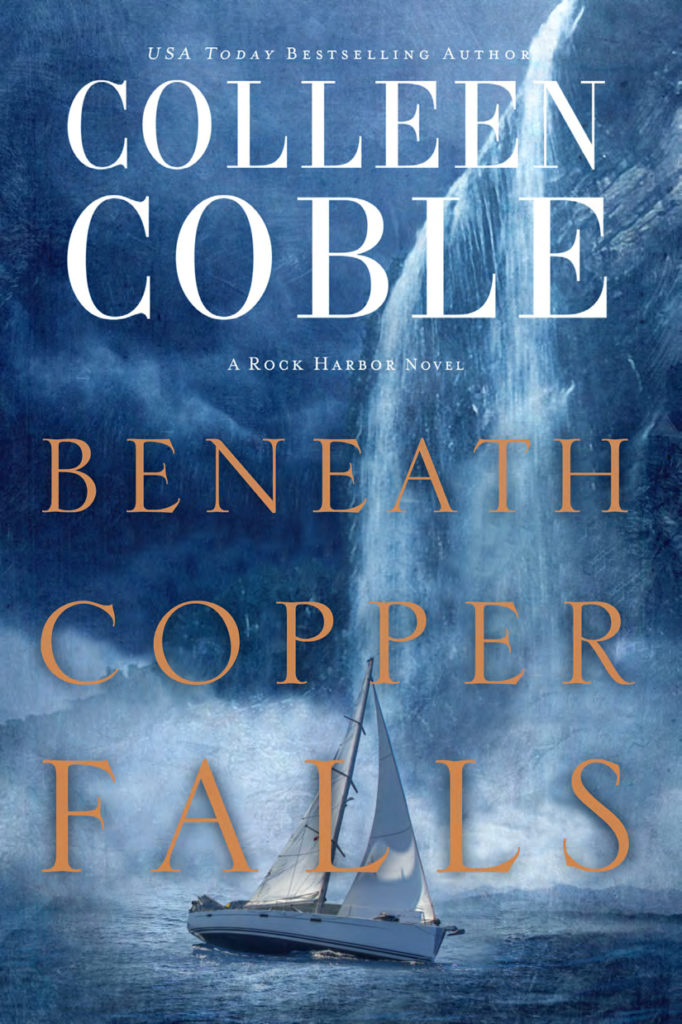 BENEATH COPPER FALLS
Rock Harbor Series, Book 6
Dana has already learned that love isn't safe . . . but could it be different in Rock Harbor?
As a 911 dispatcher, Dana Newell takes pride in being calm in tough circumstances. In addition to her emotionally-charged career, she's faced enough emergencies in her own life. She recently escaped her abusive fiancé to move to tranquil Rock Harbor where she hopes life will be more peaceful.
But the idyllic town hides more danger and secrets than it first appeared. Dana is continually drawn to her new friend Boone, who has scars inside and out. Then she answers a call at her job only to hear a friend's desperate screams on the other end. Soon the pain in her past collides with the mysteries of her new home—and threatens to keep her from the future she's always wanted.