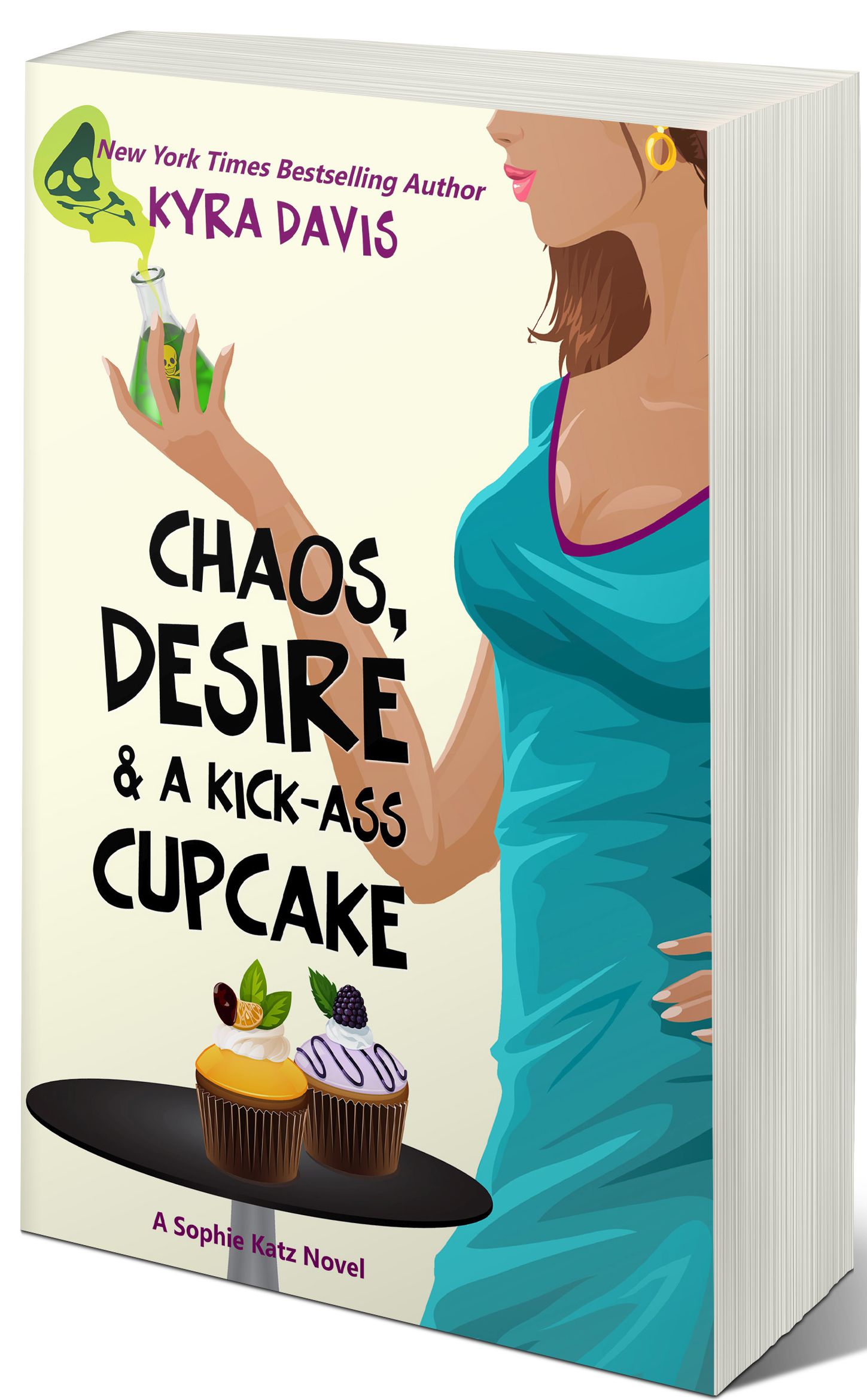 "People sneer at escapism, well there are those of us who need it."—Science Fiction writer, Piers Anthony.
When I tell people that I write mystery and romance novels I'm greeted by a variety of reactions. Many are impressed with my accomplishments. After all, I've written a dozen books and a handful of short stories, been on the New York Times bestsellers list three times over, had my work optioned for Hollywood etc. But then there's the other reaction. The "oh, I don't read those kinds of books," reaction. Anyone who reads or writes genre fiction knows what I'm talking about. The disdainful glance, the unmistakable note of condescension. We are judged because our nightstand often holds Kate White instead of Ta-Nehisi Coats. Nora Roberts instead of Margaret Atwood. We are considered somehow less intellectual. Frivolous.
It's an odd judgment. After all, it's rare for someone to be shamed for loving La La Land, Amy Schumer's Train Wreck or Bridesmaids. These are all apolitical romances. Character studies designed to pull at your heart-strings while still making you laugh and giving you a brief escape from the outside world. But for some reason, when you put those stories in a book they suddenly become cheap. Or at least that's what a large portion of society wants us to believe.
It's not true of course. If you've been keeping track of the news lately, chances are, you are in desperate need of an escape. You are not less of an intellectual for getting that escapism from a book instead of from a movie, TV show or football game. And I am not less of an author because I choose to explore personal relationships and offer my readers a break from our deeply troubled times rather than write about economic uncertainty and push my readers to consider the instability of their current way of life.
Sophie, the protagonist of my most recent book, Chaos, Desire & A Kick-Ass Cupcake (a stand-alone addition to the Sophie Katz mystery series) is smart, albeit a little crazy. She has a murder she needs to solve. She has a stalker she needs to find. She has great friends that will make you laugh and a hot lover who will make you swoon. She will occasionally make you think but she will not depress you. I'm proud of her and I certainly make no apologies for her. I still listen to NPR and subscribe to the Wall Street Journal. I still read Coats and Atwood and Roberts and White. I know what's going on in the world and I do what I can to make a difference. I know my readers are also intelligent, informed and a fairly confident bunch people. Certainly more confident than those who refuse to read a book because they worry that the cover won't make them look smart when they hold it.
I write this to remind you not to let anyone judge you for your reading choices. The genre fiction novels you read are not guilty pleasures. Just pleasures. I hope you give Chaos, Desire & A Kick-Ass Cupcake the chance to be one of those pleasures. But even if you don't, be sure to buy and read your romances and your mysteries with pride and confidence. By choosing to get your escapism from reading rather (or in addition to) a screen you have proven yourself to be a true intellectual.