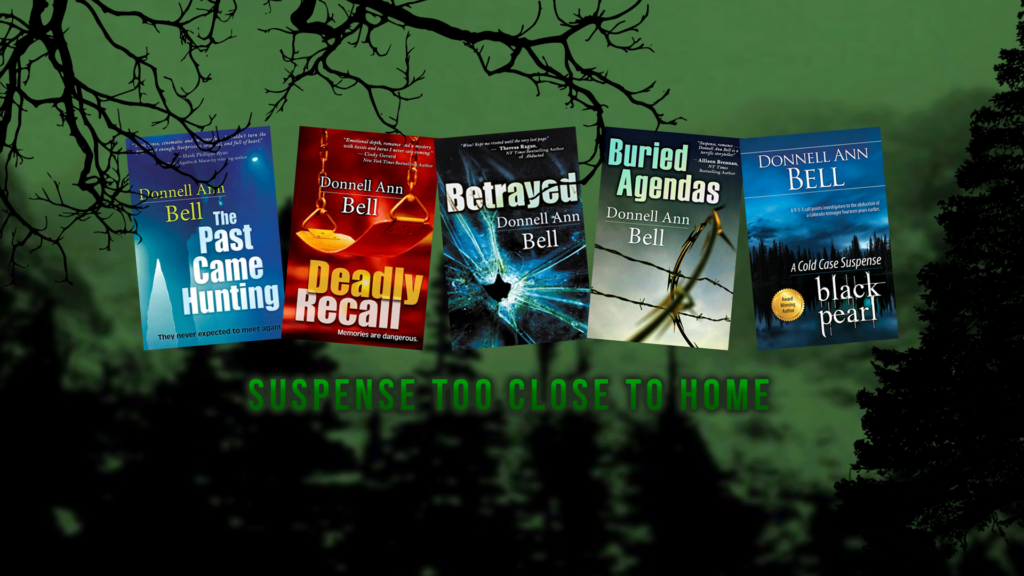 As a writer, I've always been intrigued by topics above my pay grade. The more complicated, the more I seem drawn to a subject. Which can be problematic 1) because of the amount of research required, and 2) because often editors and agents lament, "Don't make the plot too complicated."
In my late twenties, I married a chemical engineer whose expertise is industrial water treatment. We are now going on thirty-seven years later. Each time we moved to a new location, he tested the water. "This water is fine," he would say, "It's safe to drink." At another location, he would immediately order bottled water until he could install a R.O. (Reverse osmosis) system. Do I listen? Always. And then I try to take said complicated subject and whittle it down to something even I can understand.
People might think a chemical engineer is the antithesis of protecting the environment, but I disagree. My husband is an avid protector of the land, Bureau of Land Management volunteer, and won't even let me install a water softener in our home because of the salt it puts back into the rivers. He has worked with superfund sites and other companies to help solve problems when they were found out of EPA compliance.
The reason I give you this background is to tell you why I wrote my fourth novel. As I listened to conversations about his work, the mystery writer in me was never far removed. Day after day I became consumed with what would happen if a chemical was created that never should have been?
I started reading and even contacted the EPA. A very kind Region V director told me my idea had merit and sent me quite a bit of documentation to prove it. From there, I had my story and Buried Agendas was born.
Am I qualified to write such a complicated novel? Not really. But there's this thing called research, and I do have access to amazing contacts such as chemists, plant managers, underground tank experts, EPA representatives, and more. Finally, I tell the story from a lawyer's and investigative reporter's viewpoint—back to making the plot understandable.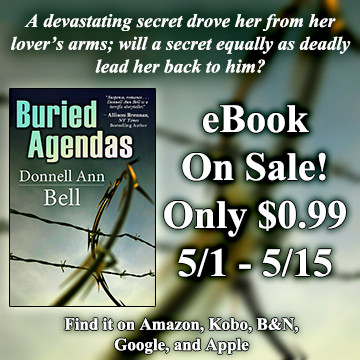 How did I work my storyline question into an entire novel? Following is the blurb for Buried Agendas:
A devastating secret drove her from her lover's arms. Will a secret equally as deadly lead her back to him?
Diana Reid is an investigative reporter skilled at uncovering other people's secrets. It's her own she works to keep buried. Years ago, she promised to leave her fiancé and hometown of Diamond, Texas, forever. That pledge vanishes when she receives a letter stating people are going to die, implicating Diamond's largest employer, and making a veiled threat against her mother. With no other choice, Diana will return to Diamond, albeit in disguise, to discover the anonymous author.
Brad Jordan moved on after Diana left him. Leaving his brother in charge of the family business, Brad pursued a law degree and is now mayor of Diamond. Just as he rebuilt his life, he plans to rebuild Diamond. Those plans are jeopardized with Diana's return. Still, when he discovers her in Diamond, he's forced to admit she's the only person who can help him get at the truth. Together this estranged couple faces a dangerous adversary—one who's only intent is to keep a deadly agenda…buried.
Buried Agendas is on sale on all digital platforms from May 1 through May 15, 2020 for .99 cents.