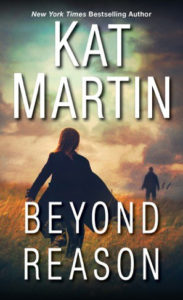 In the course of writing almost seventy novels, I've learned the importance of a character's name.  In the weeks before I start writing, I work to choose the right names for my hero and heroine.  It's my way of getting to know them, the way I begin to figure out their identity.
I like names that evoke an instant picture.  When I came up with the name Lincoln Cain, I knew this guy was going to be larger than life.  Cain, the hero in BEYOND REASON, the first book in my Texas Trilogy, is six foot five inches of solid male muscles.
After a two years stint in prison, Linc turned his life around.  He's a multi-millionaire now, as smart and as tough as they come.  I can't imagine a man named Lincoln Cain being a guy with a weak chin.
Women's names are just as tough to choose.  I find them unconsciously popping into my head as I begin to work on the story.  Sometimes I change a name two or three times before I get it right.
In BEYOND REASON, a guy as powerful as Linc needs a strong woman to handle him.  Carly Drake, a young woman who inherits a trucking company, has very little experience in business, but she has guts and determination, and even a man as rich and controlling as Lincoln Cain isn't going to push her around.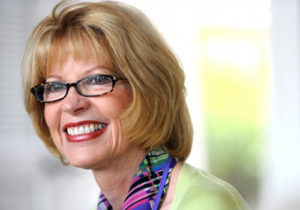 Linc's mega-rich business partner in Texas American Enterprises is Beau Reese, a former amateur race car driver, sort of a Texas Paul Newman.  Beau is black-haired, blue-eyed, smart and sexy and an incredibly loyal friend.  He's suffered a tragic loss and has never really recovered.
In BEYOND DANGER, Beau finds himself accused of murder.  Cassidy Jones is the lady detective who steps in to help Beau prove his innocence.
Book three, BEYOND CONTROL, is Linc's brother's story.  Joshua Cain is a former special ops Marine, a Texas cowboy, overly protective, sucked into helping Victoria Bradford and her little girl, Ivy–on the run from a killer.
I hope you'll watch for Lincoln Cain and Carly Drake in BEYOND REASON, and that you enjoy this big, bold romantic thriller.  Love to hear the names of some of your favorite heroes and heroines.
Until next time, all best wishes and happy reading,
Kat
~~~~~~~~~~~~~~~~~~~~~~~~~~~~~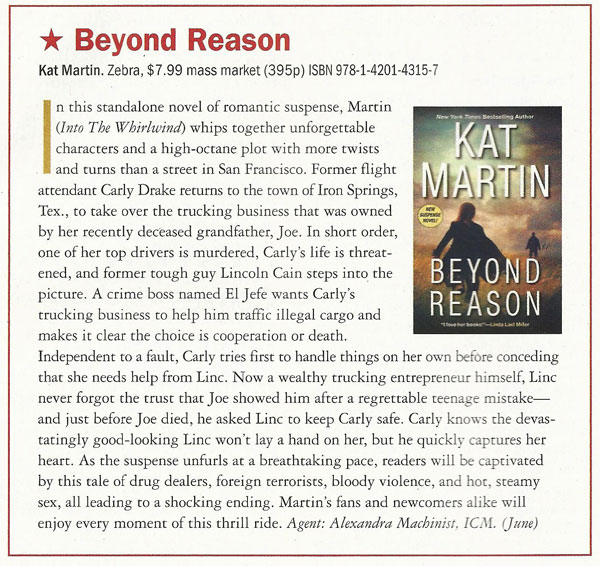 BEYOND REASON
She's determined to be successful–no matter
who tries to stop her
Someone is willing to kill for control of Drake Trucking, a well-respected firm now run by a woman named Carly Drake.  Big money is involved.  And very big danger.
Multi-millionaire Lincoln Cain is determined to keep the promise he made her grandfather, the man who helped him change his life after he got out of prison.  Cain has vowed to protect Carly, no matter what it takes.
Unfortunately, the only way to keep her safe is to keep her close–and fight like crazy.