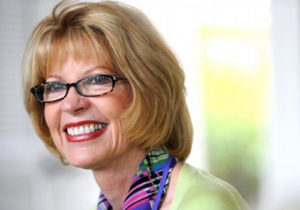 One of the best ways to make your story believable is to use real places to locate the action and the real names of restaurants and streets. Actually going there, of course, is the best way to make that happen. Or using places you went to at some other time in your life.
In INTO THE FIRESTORM, the hero, Luke Brodie, who also appeared in INTO THE FURY and INTO THE WHIRLWIND, lives and works in Seattle. Originally, I chose that location because my husband and I have kids and grandkids in the area so we are there several times a year. I've gotten to know my way around, know the restaurants and some of the shopping, become familiar with the atmosphere of the city.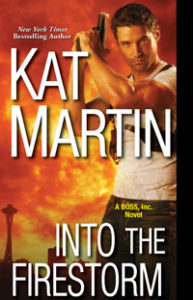 I felt comfortable there and when I spread open my AAA Auto Club map and started to write, the street names were all familiar, the parks and airports, locations that stirred memories of places I had been.
I truly believe there are locations you can't write about without having been there. For me that was Europe. Until I actually traveled overseas, I couldn't imagine the ancient cities and towns and what life in them must be like.
Paris, London, Amsterdam, and the rural communities in European countries are the sorts of places you really need to visit in order to understand the way people in those areas live. China, Japan, India–places I've never been–have personalities of their own and seeing them is about the only way you can get it.
Oftentimes the story itself chooses the location. In FIRESTORM, I had already set two books in Seattle. Luke's story had to fit the locale. By the way, one of an author's greatest tools is Google Earth.
In INTO THE FIRESTORM, when Luke and Emma are kidnapped and taken to an unknown location, I choose the spot on Google Earth! Being able to go find the locale you need on the Internet, to actually zoom down into the area around the Seattle harbor, was incredible.
So I try to make my story as real as I can and with any luck, the reader will feel that reality. I hope you'll look for INTO THE FIRESTORM and that you enjoy Luke and Emma's story. All best wishes and happy reading, Kat